WHAT WE OFFER
Jordan Kutev Architect Inc. (JKA) is a full-service professional firm offering a broad range of services for projects of varying size, scope and complexity:
architecture
feasibility studies + site analysis
master planning + urban design
sustainable design services + guidelines
heritage preservation & specialized research
space planning + interior design
coordinating professional services
field services + construction administration
project & construction management
quality assurance + value engineering
building information modeling + 3D modeling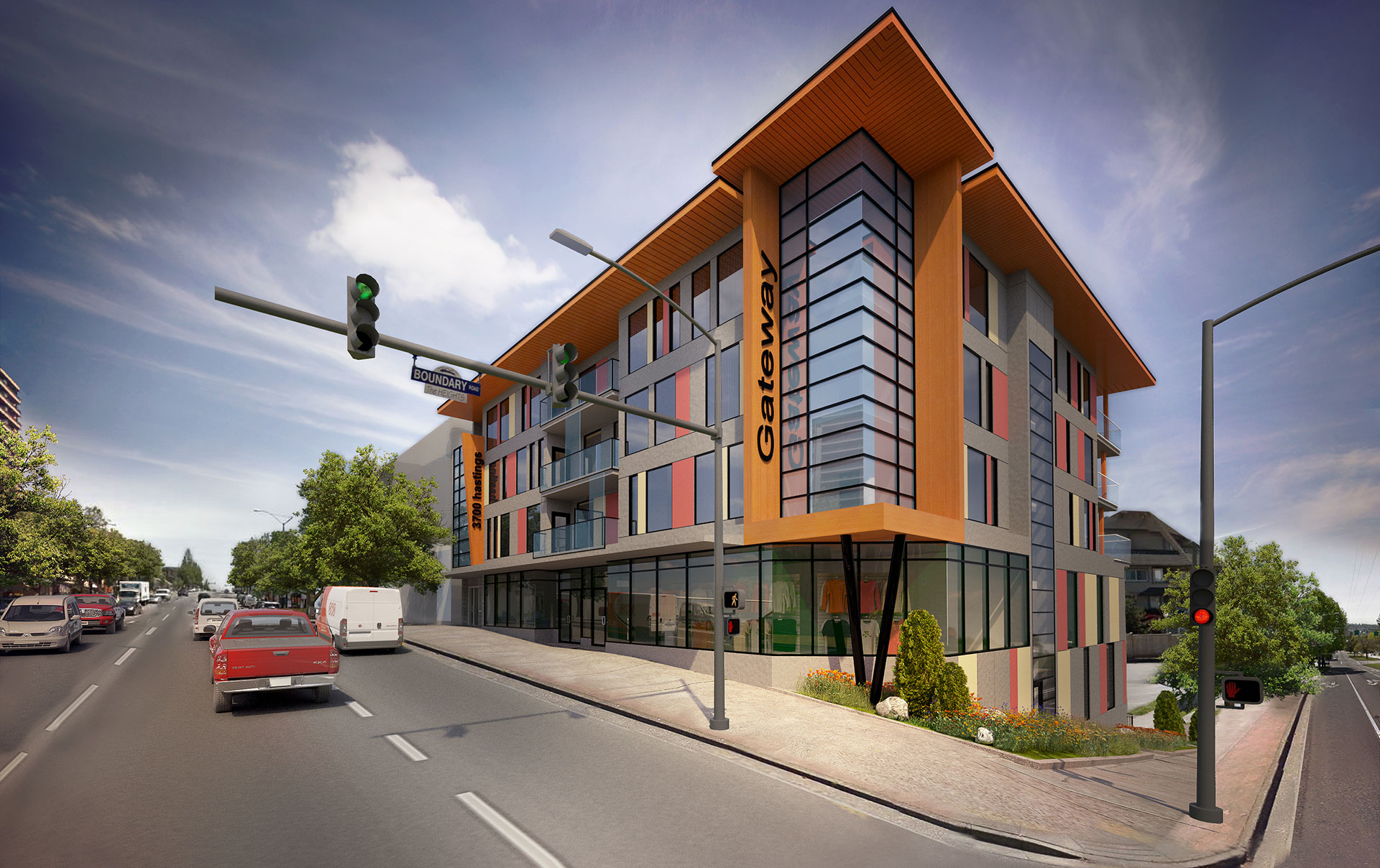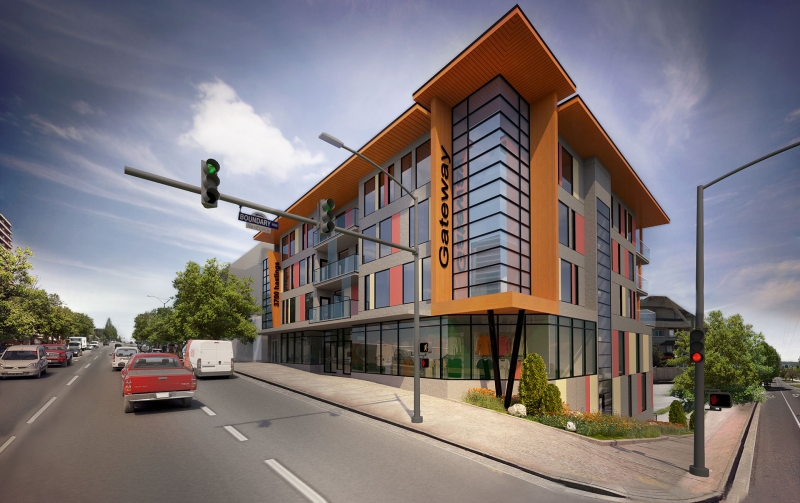 JKA has a made a genuine commitment to sustainable and innovative design solutions, systems, materials, details and construction practices. Our professional belief is that a well-coordinated design approach coupled with the latest building technologies can lead to the development of some remarkable "green" facilities that are not only environmentally friendly but are also more economically efficient for our clients.
ARCHITECTURE
JKA holistic practice includes a wide range of design services including pre-design analysis, complete architectural design and construction-related services.
FEASIBILITY STUDIES + SITE ANALYSIS
Feasibility studies and Strategic Planning is a cost-effective method of maximizing the efficiency and productivity of a company's real estate holdings.
MASTER PLANNING + URBAN DESIGN
JKA's master planning experience includes urban developments and suburban campuses for private businesses, mixed-use developers, local and federal governmental agencies, and higher education organizations.
SUSTAINABLE DESIGN SERVICES + GUIDELINES
In our opinion, sustainable design is nothing more than a mindset; a commitment each and every team member at JKA has made to be aware of the substantial impact buildings have on the environment.
HERITAGE PRESERVATION & RESEARCH
Through heritage preservation we acknowledge that the layers of history provide interest and vitality to the built environment. Historic buildings have enduring architectural and cultural qualities that cannot be replicated today.
SPACE PLANNING + INTERIOR DESIGN
JKa believes that the thru interior design and Space Planning goes far beyond superficial styling. Since the ability to be healthy, happy, and productive depends upon the spaces where we live, work and play the design of interior environments has a tremendous impact on its occupants.
FIELD SERVICES + CONSTRUCTION ADMINISTRATION
As prime consultants and Coordinating Registered professionals, we help our clients make better decisions about how they support their people, position their businesses and manage their assets during the constriction period.
PROJECT & CONSTRUCTION MANAGEMENT
Project and constructions management encompasses all phases of construction from pre-planning, budgeting and scheduling through design, bid and award, construction and move-in.
QUALITY ASSURANCE + VALUE ENGINEERING
Quality control of services is a vital aspect during each phase of the project. During the design phase, we institute quality assurance procedures for design control, design verification, internal audits, multi-disciplinary team communication strategies along with a document control process to assure the accurate distribution of information.
BUILDING INFORMATION MODELING + 3D MODELING
Building Information Modeling (BIM) is 3D technology designed to engage a wide range of users, including architects, consultants, contractors, constructors and clients in a model environment.